How to get a Romanian (EU) passport "by inheritance" in Israel?
Get the citizenship of the European Union "by inheritance" today, language exams can be introduced in a year! How to get a Romanian (EU) passport "by inheritance" in Israel?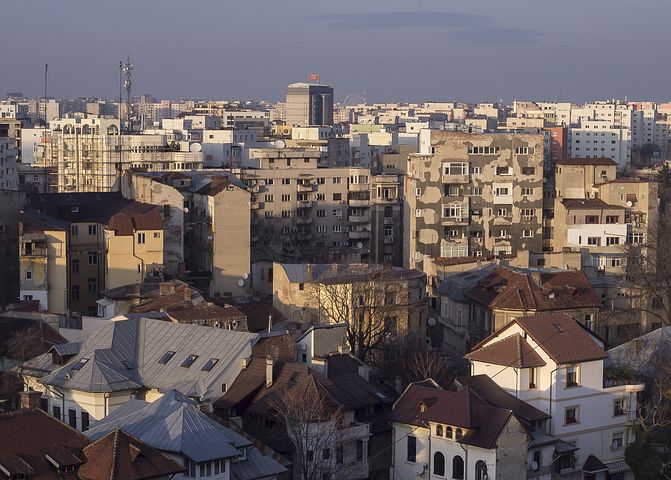 How to get a Romanian (EU) passport "by inheritance" in Israel: 0525696580
Romanian citizenship law No. 21 of 1991, Section 11 makes it possible to apply for Romanian citizenship by inheritance. This right is granted to the descendants of persons born or living in Romania from 1918 to 1940, when Romania included not only its current territory, but also modern Moldova, the southern territories of Odessa region (Bessarabia) and Chernivtsi region (Northern Bukovina).
How to get a Romanian (EU) passport "by inheritance" in Israel?
If you or your ancestors up to 4thgeneration come from these areas,
we will help you obtain Romanian citizenship!
What are the advantages of Romanian citizenship? Romanian citizenship is the citizenship of the European Union. This enables you and your children to work, study and live in the EU!
Under the influence of toughened public debate, in the parliaments of the EU countries, including Romania, there is a heated discussion on the introduction of a language test for applicants for citizenship «by inheritance». Hurry up to apply for your EC passport now, before the language exam has become a reality in Europe!
We provide service of ancestry search in the archives of Romania, Germany, Moldova, Ukraine, Lithuania, Latvia and other countries.
We don't try to convince you to leave Israel, we provide you with an additional option – EU citizenship. An EU passport is Your Security Guarantee and a "safety valve" in our changing life, it is a lasting future for you and your children, it is an opportunity for you, your children and grandchildren to live, work and obtain education in the EU countries! Laws are changing, so use your chance without delay!
Within a few months we will present you new opportunities for obtaining EU citizenship by inheritance in Central and Eastern Europe –Hungary, Slovakia, the Czech Republic, Bulgariaand others.
We also offer programs for obtaining a permanent residency in Canada (including vialearning).
Tel + Whatsapp: (972+) 052-5696580,  [email protected], https://www.facebook.com/ARImmigrealty/
A.R.IMMIGREALTY LTD, Consulting Agency in Israel
EU citizenship by inheritance (Romania, Portugal, Germany, Poland, Latvia, Lithuania, etc.). Permanent residence in Canada. Civil Marriages for Israeli citizens. Assistance in requesting documents from the countries of the former USSR.
You will succeed with us!