Get a Portuguese (EU) passport for Jews and their descendants until you pass the language exam!
A.R.IMMIGREALTY , Consulting Agency in Israel
Get the citizenship of the Portugal (European Union) "by inheritance" today, language exams can be introduced in a year! Launch of such examsis currently being debated in the parliament of Portugal
Get a Portuguese (EU) passport for Jews !
 Portuguese citizenship, in accordance with Law 30-A / 2015, is granted to descendants of Portuguese Sephardim. At the end of the XV century. Sephardic Jews were expelled from the Iberian Peninsula and eventually settled throughout the globe. However, most of them reached Morocco, Egypt, Syria, Turkey, Latin America and the Balkans. All applicants for Portuguese citizenship must provide documents executed in accordance with the Sephardic tradition.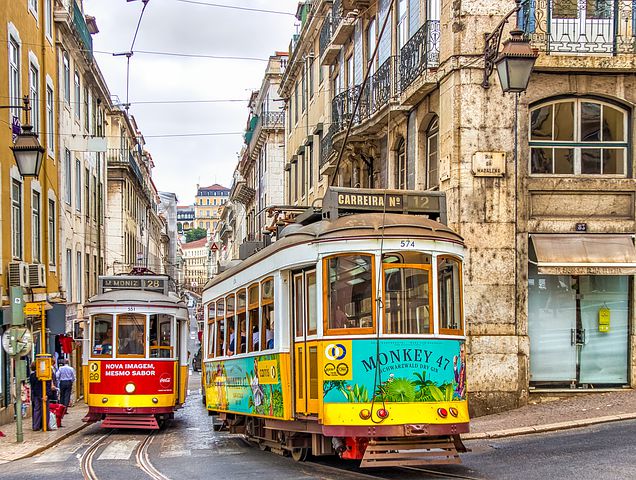 Get a Portuguese (EU) passport for Jews ! What changed?
We provide service of ancestry search in the archives of Romania, Germany, Moldova, Ukraine, Lithuania, Latvia and other countries.
We don't try to convince you to leave Israel, we provide you with an additional option – EU citizenship. An EU passport is Your Security Guarantee and a "safety valve" in our changing life, it is a lasting future for you and your children, it is an opportunity for you, your children and grandchildren to live, work and obtain education in the EU countries! Laws are changing, so use your chance without delay!
Within a few months we will present you new opportunities for obtaining EU citizenship by inheritance in Central and Eastern Europe –Hungary, Slovakia, the Czech Republic, Bulgariaand others.
We also offer programs for obtaining a permanent residency in Canada (including vialearning).
Tel + Whatsapp: (972+) 052-5696580,  [email protected],
https://www.facebook.com/ARImmigrealty/
A.R.IMMIGREALTY LTD, Consulting Agency in Israel
EU citizenship by inheritance  (Romania,  Portugal, Germany, Poland, Latvia, Lithuania, etc.). Permanent residence in Canada. Civil Marriages for Israeli citizens. Assistance in requesting documents from the countries of the former USSR.
You will succeed with us!